Introduction
Hello students, finding the best college for MBA in Jaipur is a very difficult task for you and your guardians. Moreover, it is one of the most important decisions of your life. Hence, you should choose the best among all the colleges out there.
Chiefly, you are gonna read about the qualities of our college. Secondly, you'll get to know why our college is the best college for MBA in Jaipur. In the end, you can see the placements of our students.
Let's get started….
BISMA: the best college for mba in jaipur
BISMA or Biyani Institute of Science & Management is considered the best college for MBA in Jaipur for girls. Since the college got off to a good start during 2007. After that, we never looked back.
Certainly, BISMA is among the 15 institutions of Biyani Groups of Colleges. Specifically, we organize many programs for the personality development of our students.
Consequently, we have 10+ Patents & over 900 Copyrights registered for our group of colleges.
Affiliations:
All India Council of Technical Education.
Rajasthan Technical University, Kota.
Government of Rajasthan
Similarly, our college has also got the 'Certificate of Excellence' from Rajasthan Technical University, Kota.
National & Internation Collaborations:
Above all, an MoU has been signed between BISMA & ICSI (Institute of Companies Secretary of India). Therefore, our college has established an ICSI study center in the college.
MoU between BISMA & RSLDC
An MoU has been signed between the best college for MBA in Jaipur and RSLDC (Rajasthan Skill & Livelihood Development Corporation). Whereas, its objective is to make our students empowered with skills under a national scheme.
International Alliance with Japan
In the year 2017, the Japan Ministry of External Affairs recognized our efforts. Surprisingly, they awarded us the Foreign Minister's Commendation in that year. Therefore, it helped in building friendly relations between India & Japan.
Infrastructure of BISMA: the best college for mba in Jaipur
Smart Lecture Capturing System
Hostel Facility
Computer Lab
Cafeteria
Library
Conference Hall
Auditorium
Well qualified & experienced faculties
and much more.
Special Committees:
Anti-ragging committee was made to eliminate all forms of ragging the college campus. Therefore, this made our college 'ragging-free'.
Students' Grievance Cell desires to make a conductive as well as peaceful educational environment in the college.
Women Cell's main role is to promote gender equality on the college campus. Moreover, this is for the students as well the staff.
Garima Helpline is the best step a college can take for its female students. Identically, this helpline aims to help the females who are sexually harassed.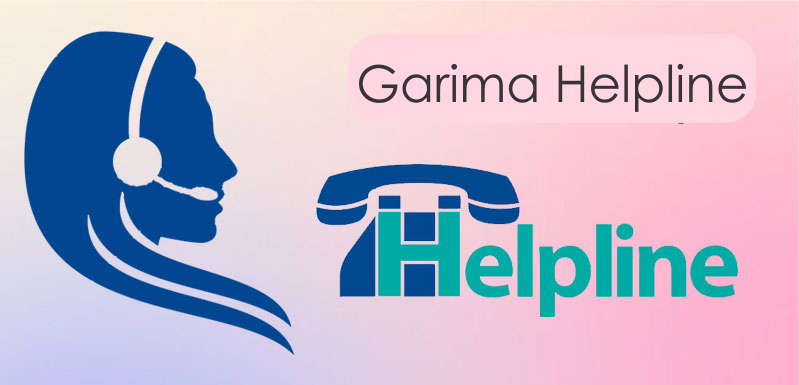 Programs that make BISMA the best college for mba in Jaipur:
1. Personality Enhancement Program (PEP)
Essential Life Skills
Communication Skills
Time Management
Business Communication
Grooming Session
2. Industrial Oriented Programme (IOP)
Knowing Business
Economic Development
Placement Skills
Corporate Etiquettes
Mannerism
3. Competitive Exam Program
4. International Student Exchange Program
Our Placements:
'Flipcart Launchpad' selected a few of our MBA students for the paid internship program.
Also, our smart student, Divya Saini got her place in HDFC Bank as the Retail Banking Officer.
In the same way, our MBA student Simran Sharma got his placement in the Heart & General Hospital, Jaipur.
Not only MBA but also our B.Com Students grabbed their selection in Shri Sai Softpro Softwares Pvt. Ltd., Jaipur.
and many more success stories.
Sooner or later, you'll get a clear idea of the college. Simultaneously, if you want to pursue MBA in Jaipur. Surely, the Biyani Institute of Science & Management is the best option out there.
Thank you for reading.